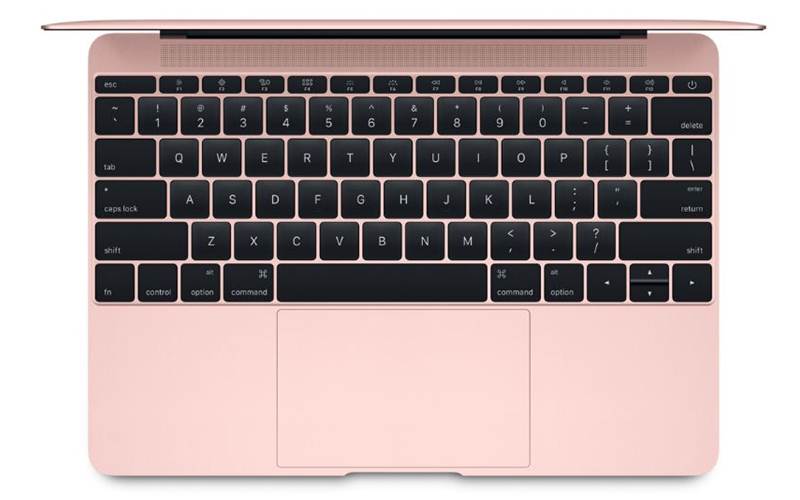 Apple has long been rumoured to refresh its Macbook Pro lineup in October. While Apple seems to be busy fulfilling iPhone 7 orders globally right now, the new leaks hints at launch of company's next product plan.
According to a new report from Macotakara, Apple is planning to launch refreshed 2016 MacBook Pro lineup sometime in October. The report also suggests the launch of refreshed 13-inch MacBook Air at the same event. Apple is reportedly planning to refresh MacBook Pro and MacBook Air lineup with new USB Type-C port and Thunderbolt 3 ports. The step seems logical considering the use of USB-C on company's 12-inch MacBook. First things first, Apple is reportedly ditching the 11-inch MacBook Air to concentrate on development of future 13-inch products. The company is also reported to ditch USB-A ports and company's MagSafe charging connector.
Earlier rumours hinted at Apple ditching the function keys in favour of a "Dynamic Function Row". Apple is reportedly planning to replace the top row of the function keys with a touchscreen OLED strip that can be used to match applications dynamically. With the addition of USB-C ports, Apple is also reportedly slimming the MacBook Pro to a flatter keyboard.
Since the launch of original MacBook in 2015, Apple is rumoured to refresh the MacBook Air with retina display and reversible USB Type-C ports. While Macotakara's report doesn't confirm the use of retina display, the end of USB-A port is certain here. The rumours indicate October 27 launch for new Apple products but the company is yet to confirm any event around that time.
[source;indianexpress]