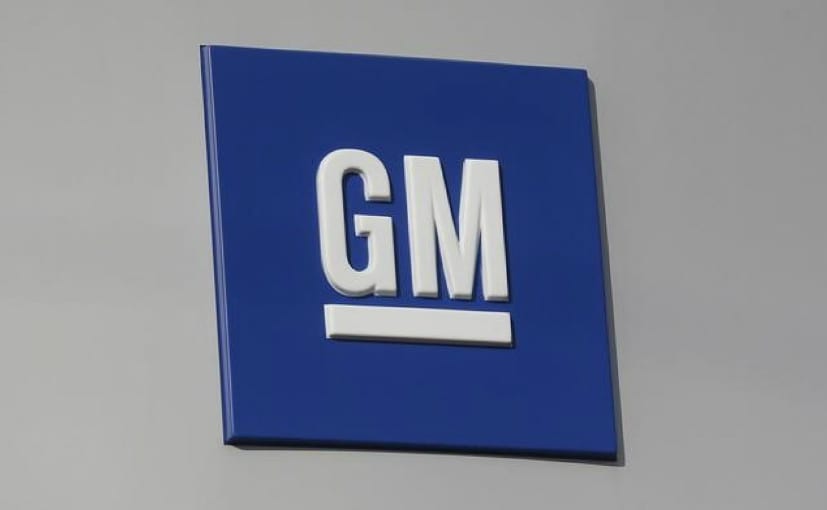 Once in the running for becoming a top-three player in the Indian market, Chevrolet India had the cars, the dealerships and the customer base, to really make a mark as a significant global behemoth. In fact, the company was doing extremely well, with the Beat and Cruze maintaining consistency of overall sales. The company started exporting products from India too, and that brought some cheer for its business. But that was then. Several quarters of declines and sharp drops in market share followed, as did inconsistent management and a diametrically opposite product plan too. And finally on May 18 2017, General Motors announced that it was shutting shop in India, and winding up its sales and service network by the end of this calendar year. In fact, this announcement came just a couple of days after the new-gen Beat press drive was scheduled to take place. So no one saw this coming – not us, not the dealers and strangely none of the employees at GM India either. So, one can understand the plight of the co's GETs (Graduate Engineering Trainees), when they were served a memo saying that their last date of employment was July 31 2017.
"We were recruited as GETs as part of the campus recruitment in June-July 2016 and were told that we would be absorbed in the company once our training was done. We were given training, across GM India's centres – Gurgaon, Talegaon and Bengaluru, which was a great experience." said one of the GETs, who did not want to reveal his identity. But just when things were settling down, the company announced its exit from India. And it was on that very afternoon that the Human Resources team gathered the 57 GETs that they too are being let go. While this came as a surprise to many, there were a few, who saw this coming. "Well, we weren't given any specific roles, in the 9 months we were with the company, and so probably we should have foreseen what happened to us. Now we have limited experience and nowhere to go." said one of the GETs. All the GETs we spoke to didn't want to reveal their identity, but one of them gave us one more reason. "We are going to get ₹ 1.5 lakh once our term ends and of course we want that money." Many of the GETs from GM India also complain that their job roles were never in the same department and so they had just about begun to understand their strengths, in the company, when they were asked to leave. While the GETs have continuously followed up with the company about jobs in GM India, as also overseas, they were specifically told by their line managers that there was a freeze on recruitment. However, it was just last month that most of these GETs got to know that 50-odd GETs who belong to private colleges were absorbed by the company, along with 23 interns.
We contacted GM India for a comment and the company spokesperson said, "GM India's decision to withdraw Chevrolet from sale in India has impacted a number of roles that supported our domestic market. Based on assessment of the business's needs for the future, the company is not in a position provide ongoing roles for this round of graduate trainees, once their training period is completed. The one-year graduate traineeships are intended to provide university graduates with their first experience in a large multinational company, where they can learn key skills that should serve as foundations for their future careers. GM has supported impacted graduate trainees by ensuring they can complete their traineeships, as well as providing completion bonuses and transition support."
GM India says it is lending a helping hand to these GETs, by assisting them in their search for new jobs. While there are a few who have been absorbed in companies like Renault India; there are those who haven't yet been able to get a break. An ex-Head of HR, GM India, told us, "I think this is a little over blown. When someone joins as a Trainee Engineer, it is clear right from the beginning that there is no guarantee of a permanent role or absorption. What happens normally and what happened in the past are merely indicators of the situation then. Today's business reality is different and so the fallout. I think GM is being fair in paying them the salary and bonus, as committed. If the dealers, permanent employees, suppliers, et al, are all badly affected, how can the trainees, who are yet not a part of the system, feel aggrieved?"
"Companies spend a lot on GETs. They're always put up in good hotels and the companies don't mind spending ₹ 3500 on the room per night, for them, and they also have a good allowance, when it comes to food every day. So they're well treated. Employees of the company who have spent 10 to 20 years in the company, have been asked to leave, so why are these guys cribbing? They've just started their careers and will get enough opportunities in the future." said another ex-HR Head of Tata Motors.
At the end of the day, however, the GETs are still facing a problem and that's something no new comer wants to deal with. While in GM India's case, the incident is an unfortunate one, we just hope that all the affected lot of GETs find employment soon and with it confidence to work in the Indian automotive industry
["source-auto.ndtv"]