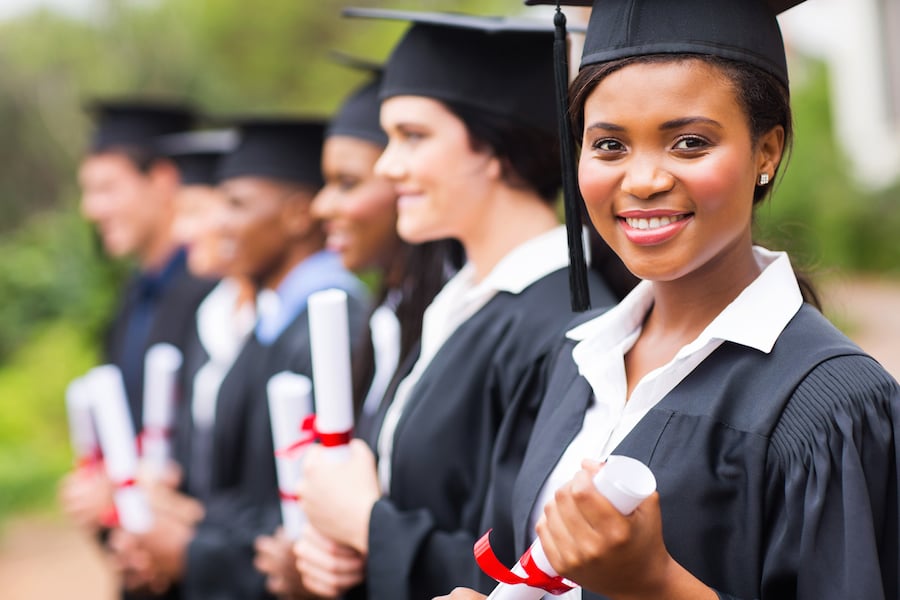 Being a mom doesn't mean you cannot excel in other parts of your life. I know a lot of moms who are now running their own successful businesses and filling key roles in top corporations after returning to their careers. Some choose to go back to school and improve their skills while taking care of the family.
Going back to school is a great idea for several reasons. You can now pursue a higher degree online or pick up new, specific skills with the help of short courses. All you need to get started is the right program.
An MBA
Thanks to online courses, you now have the ability to pursue an MBA in any field you like from the comfort of your home. You can earn an MBA in digital marketing or in finance just as easily. Reputable universities from around the country are making their online courses accessible to more students. It is up to you to decide which course to take.
Not all MBA programs are created equal, so make sure you know exactly what you are getting into before enrolling. Checking the accreditation of the program and review other details about the course will help you avoid unwanted mistakes.
With an MBA under the belt, going back to work after spending a few years focusing on the family is also easier to do. At the same time, the skills you pick up while earning the degree also help you become a better business owner and entrepreneur. You can even take up a teaching position if you love sharing what you know about business and management.
Medical Assistant Certification
Another interesting route to go is completing a medical assistant program from a reputable school. The best medical assistant schools Charlotte NC has to offer are granting students access to the best skills they need in this career, as well as opportunities to enter the healthcare industry. You too can enter the healthcare industry as a medical assistant after completing the course or simply use the skills to better take care and protect your family.
The medical assistant program, just like the MBA we discussed earlier, needs to be accredited. For you to qualify for a healthcare career, you need to complete a certification course from CAAHEP- or ABHES-accredited schools. There is an exam at the end of the course that follows a certain set of standards.
Coding Courses
If you are more interested in short courses and classes that you can take while staying focused on the family, coding is an excellent field to get into. Being able to master a programming language and knowing how to develop things using your coding skills are great for moms.
In fact, many moms are solving problems in their communities with the help of apps and websites they develop themselves. Other skills like critical thinking and problem solving are also among the things you will master while taking a coding class or a comprehensive program.
Of course, you have the option to go all the way and pursue a degree in information technology if you like.