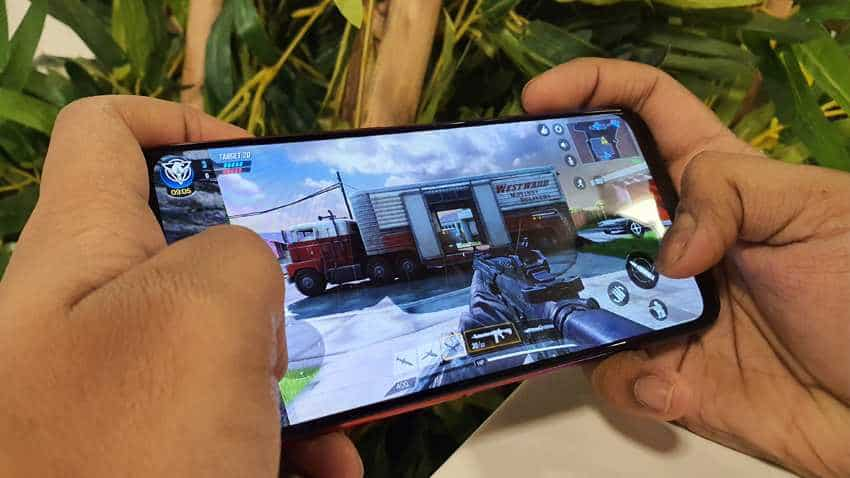 Nubia Red Magic 3s review: For the longest time, mobile gaming remained a niche, with only select users opting for smartphones to get their headshots right and few manufacturers selling devices at an affordable price tag. The industry has got a massive boost with the popularity of games like PUBG: Mobile, Fortnite and the most recent Call of Duty: Mobile. More people are choosing smartphones to get their chicken dinner and smartphone makers have made the job easier by coming up with devices that don't cost you a fortune.
Asus ROG Phone II, the first smartphone to be equipped with Qualcomm Snapdragon 855 Plus chipset in India, had set the benchmark earlier this year by pricing the smartphone aggressively at Rs 37,999 – allowing it to compete against flagship smartphones like OnePlus 7T. The pricing would have made other players in this segment a bit nervous too. As they say, competition is never bad for the ecosystem and ultimately consumers are the real winners.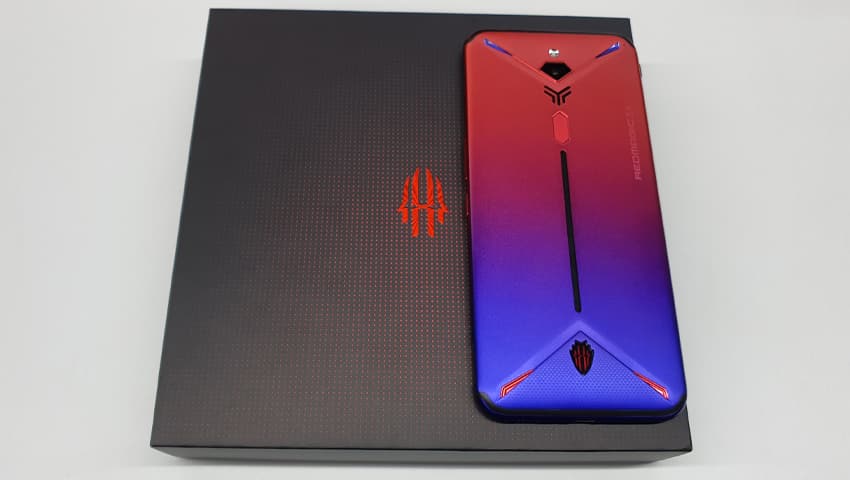 Few weeks after the launch of ROG Phone II, Nubia dropped its latest smartphone — Red Magic 3s – at a starting price of Rs 35,999 — making it the most affordable smartphone in India with Snapdragon 855+ chipset. Unlike ROG Phone II, which still costs you a whopping Rs 59,999 for the high-end variant, price of Red Magic 3s goes up to Rs 47,999 making it a potential disruptor. We got the top-end variant of the smartphone and have been using it for about two weeks. Here is a detailed look at what it offers and where it stands against the competition:-
Nubia Red Magic 3s: Design
"What is this? An alien?" A colleague asked me recently as soon as he opened the Nubia Red Magic 3s box and took the phone in his hand. The look on his face was enough to make me realise that he wasn't talking about the alien from Rakesh Roshan's 'Koi Mil Gaya' that sings and dances but the ones that Will Smith shot down and dragged all the way to Area 51 in 'Independence Day'. The Nubia Red Magic 3s is as good as a gaming smartphone gets.
It comes in two colour options – Mecha Silver for the 8GB RAM variant and Cyber Shade that is available only for the 12GB RAM model. For review, we had the latter. It has a matte finish at the back and for the good, doesn't feel like a tank. There is a diamond-shaped camera module, hexagonal fingerprint sensor and long RGB LED strip at the rear panel which enhances the look of this device. The Nubia logo at the bottom doubles up as an LED light turning the device into a complete beast.
Under the camera module, you get, say WOW, an in-built cooling fan. Red Magic 3s is the first smartphone to come with a cooling fan inside the device which gives it a major lead over the competition.
The left side of the smartphone comes with a dual-SIM slot along with connectors for the accessories from Nubia. The Game Boost slider is also present on the same side while dual touch shoulder trigger is on the right panel. The volume rockers, power button and outlet grille for the fan are also present on the right side.
On this device, you get both Type-C USB charging port as well as 3.5mm jack.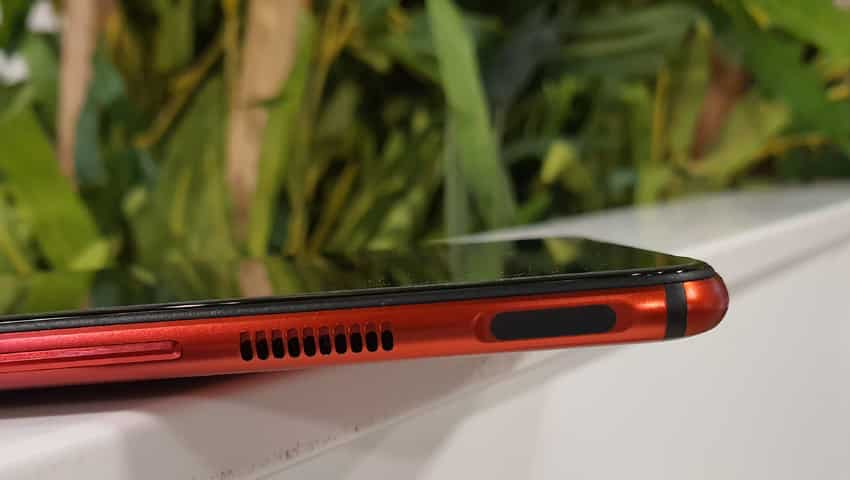 The Red Magic 3s comes with a 6.65-inch Super AMOLED display which is one of the reasons why I think it should have gone with an in-display fingerprint scanner. The company, of course, had other plans. To its credit, the scanner also acts as the third touch button for gaming which is quite cool. The side bezels and chin are thinner than what you get on ROG Phone II or even Black Shark 2, another smartphone designed for gamers. Red Magic 3s also has a pair of stereo speakers on the front, placed at either ends of the screen.
While Asus ROG Phone II had a more rugged design that is already a hit among gaming enthusiasts, Red Magic 3s comes with a more universal look that will appeal to most buyers.
Nubia Red Magic 3s: Performance and Battery
Powered by the latest Qualcomm Snapdragon 855+ chipset, Red Magic 3s comes with up to 12GB RAM and 256GB of internal storage. It runs Android 9 Pie over Red Magic OS 2.0 which is essentially stock Android with an extra Game Boost option. The UI is very user-friendly with only a few pre-installed apps, saving you from a lot of trouble.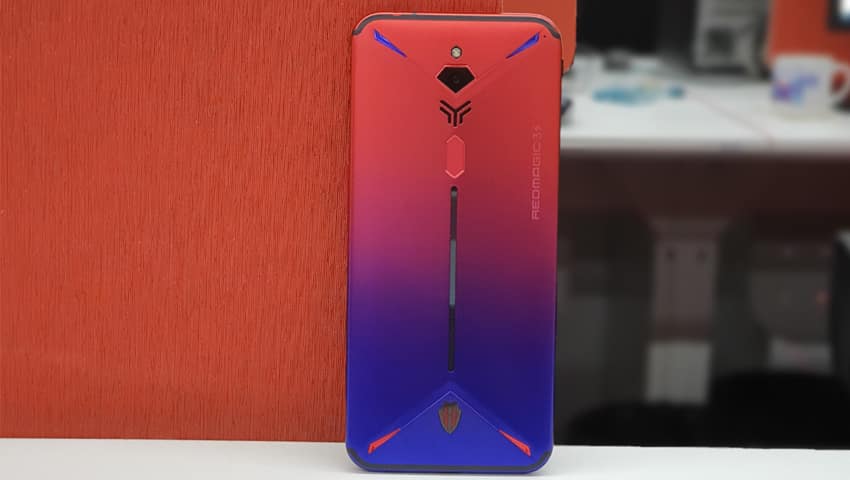 The display on Red Magic 3s comes with 90Hz refresh rate which is also found on OnePlus 7T and OnePlus 7Pro. This allows you to switch between apps seamlessly. Also, apps hardly took any time to load which is good to see. Along with this, Nubia is also offering 240Hz touch response rate and support for HDR content.
The screen totally lits up at peak brightness allowing you to use the phone in outdoor conditions.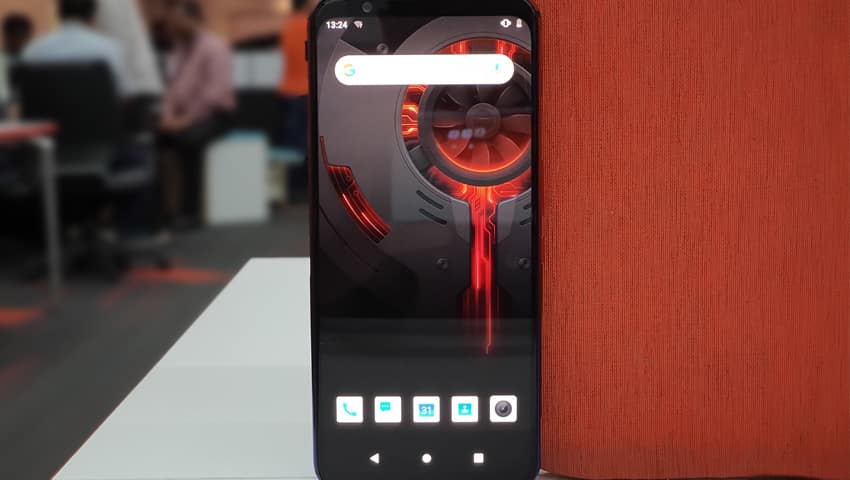 The smartphone comes with a dual cooling system which uses its fan and the liquid cooling system to reduce the temperature of the phone. And, I must admit that this is a very useful thing to have. Even a powerful device like ROG Phone II used to heat after long hours of gaming but there is absolutely no sign of it on Red Magic 3s. The phone also has a dedicated Game Boos centre that allows you to control the fan speed and customise game settings. From here, you can also customise the triggers for different games.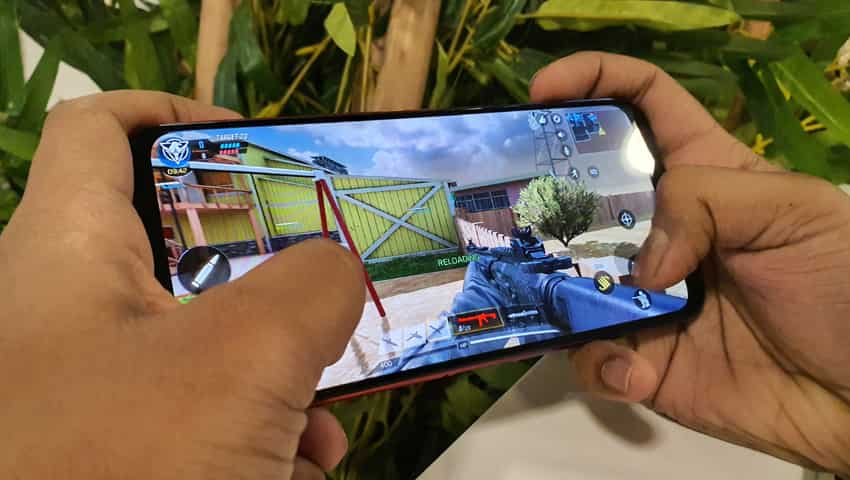 To test the performance of Red Magic 3s, we installed PUBG Mobile, Call of Duty: Mobile, FIFA Mobile, Asphalt 9 and Brother in Arms 3. We ran all these games in high settings and played them for long duration. All the games ran well and the fans ensure that there are no heating issues at all.
The 5000 mAh battery is less than what you get on ROG Phone II but it also keeps this device lighter at 215 grams. You can expect the battery to last for the entire day that includes two to three hours of gaming. The device comes with support for up to 27W quick charging 4.0
Nubia Red Magic 3s: Camera
At this point in this review, you might be thinking that this is probably the most ideal smartphone ever! Nope, its not. Red Magic 3s sports a single 48-megapixel sensor with a f/1.79 aperture lens at the back and a 16-megapixel sensor camera for selfies. And, this is where things go slightly wrong.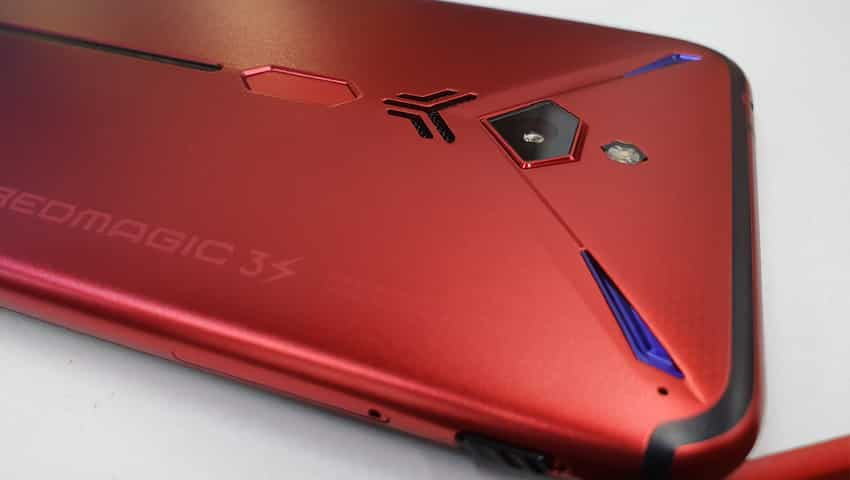 Even though the phone is primarily designed for delivering powerful performance, most judgements about smartphones is passed on the basis of camera quality these days. The rear camera takes decent images with good colour reproduction but it would have been better to get at least a dual camera setup. This becomes important as most devices at this price point including ROG Phone II are offering at least two to three lenses.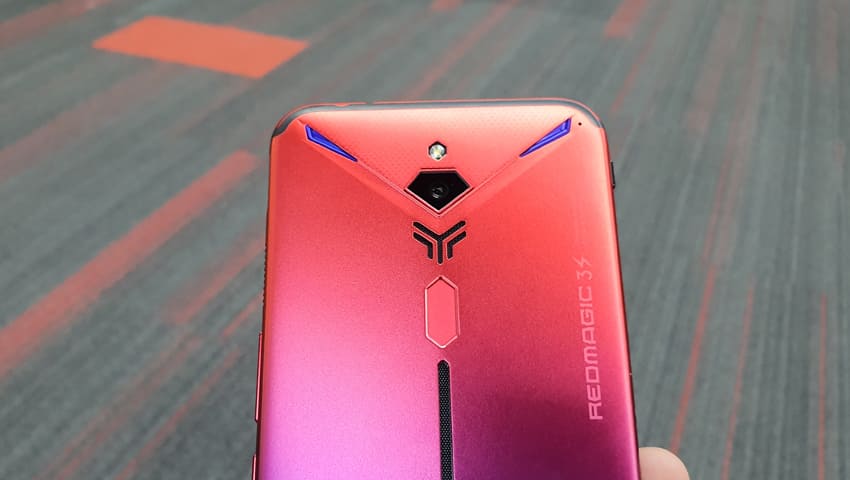 And, buyers do look at numbers.
Nubia Red Magic 3s: Final Verdict
Redmi Magic 3s price in India has been set at Rs 35,999 for the base model that comes with 8GB RAM and 128GB of internal storage while the 12GB RAM model that comes with 256GB of internal storage will cost you Rs 47,999. Both the variants outprice the variants of Asus ROG Phone II. The smartphone comes with several useful features for gamers including shoulder triggers, a cooling fan, powerful processor and dual front-facing speakers.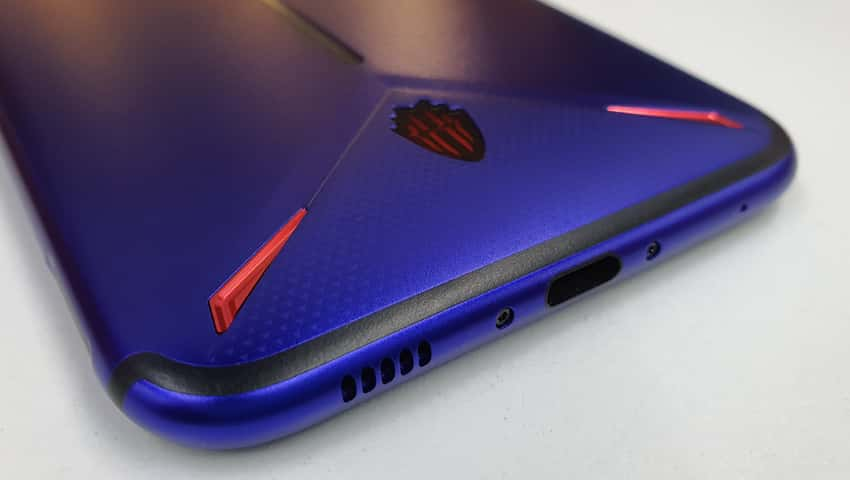 It offers you a 90Hx refresh rate which is a must these days for the best gaming experience and battery is enough to keep the phone running throughout the day. The only area where Red Magic 3s fails to make a case for itself is the camera department. Since the phone is not designed to click images anyway, it is a great option for gamers.
["source=zeebiz"]