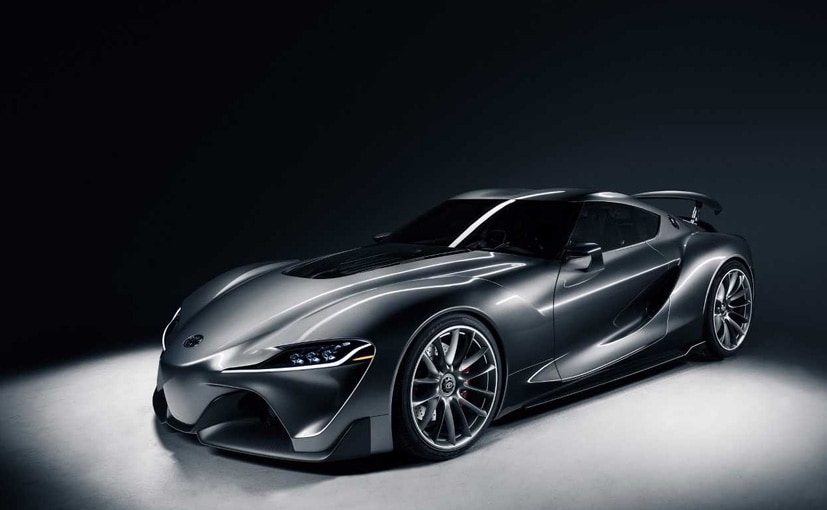 Toyota has something really big in store for the world next month, as reports suggest that the Japanese car-makers will take their Lexus range to the next level. Automotive News reports Toyota plans to uncover a range of sports car that will be equal to what Lexus' high-performance F series represents.
Taking cue from the Lexus range, Toyota will launch "new sports car series" next month in Japan which will have the Toyota Supra heading the line-up. Toyota has, however, refused to comment on this. But, reports suggest that the new range of sports cars will be tuned under the Toyota Racing Development badge, the department which produces sports edition for the company.
Earlier this year, Toyota announced that they will bring in the expertise of Gazoo Racing Co (GRMN) to manufacture specially tuned sporty editions of Toyota vehicles.
At the 87th Geneva Motor Show, Toyota showcased the supercharged GRMN version of Yaris subcompact, which is positioned in the entry level hot hatch segment.
["source=auto.ndtv"]